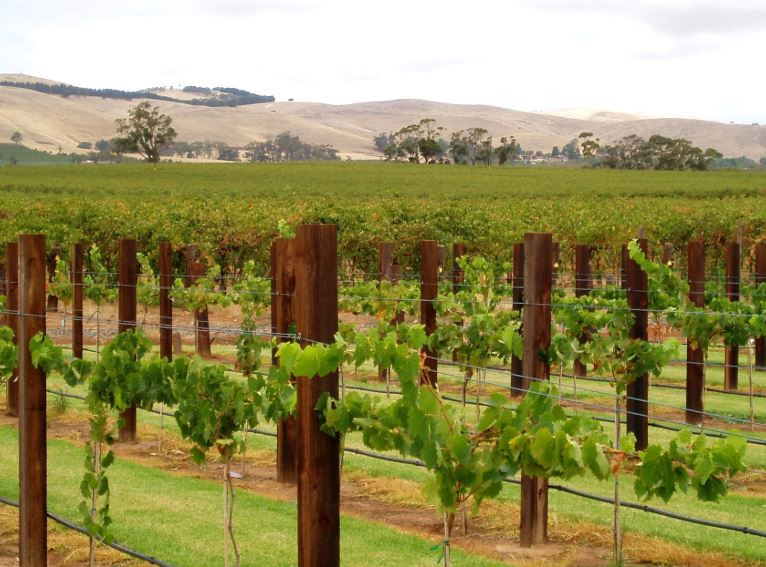 If your budget doesn't allow for travel to Napa Valley, Tuscany or any other international wine region, but you're a lover of wine and want to visit some fantastic wineries and vineyards, why not explore locally? Australia produces some of the best wine in the world, and we've listed three of Australia's top wine regions for you to visit on your next getaway.
King Valley – Victoria
Three hours drive from Melbourne lies King Valley, a large wine region along King River. Originally, the Chinese were cultivating tobacco here in the 1850s, until the 1950s when the tobacco production was taken over by Italian farmers. In the 1980s they started growing grapes instead when tobacco wasn't proving as profitable as it once was. They focused mainly on grape varieties from Italy, which is what King Valley is now known for.
The scenery on the drive alone is worth the journey but you will love tasting the incredibly Italian flavour of the region as you sample the local wines.
Granite Belt – Queensland
Around 210km from Brisbane, just above the NSW border, you'll find the Granite Belt. It's considered the only proper wine region in QLD and you won't just see vineyards; there are orchards and olive groves too.
The area is full of mountains, and the altitude makes it fantastic for the grape vines. The Granite Belt gets its name from the soil, that is mostly made from decomposed granite.
You'll find incredible Merlot, Riesling, Chardonnay, Cabernet Sauvignon and Shiraz here, as well as some wines that aren't as well known.
Canberra – Australian Capital Territory
While Canberra's wine region isn't as old as others in Australia, but it's full of enthusiasm and experimentation. Vineyard owners and the winemakers are always happy to give samples and have a chat about what they're currently producing, as well as the short but sweet history of the region.
The region was started in 1971, when the developers noticed that the climate was perfect for producing certain types of wine. The Canberra District is known for its Riesling and Shiraz, especially.

No matter which of these three regions you visit, you'll have a fantastic time and learn a lot about the production of wine in our varying climates around Australia. Perfect for a romantic getaway, head to one of these top wine regions for a great experience.